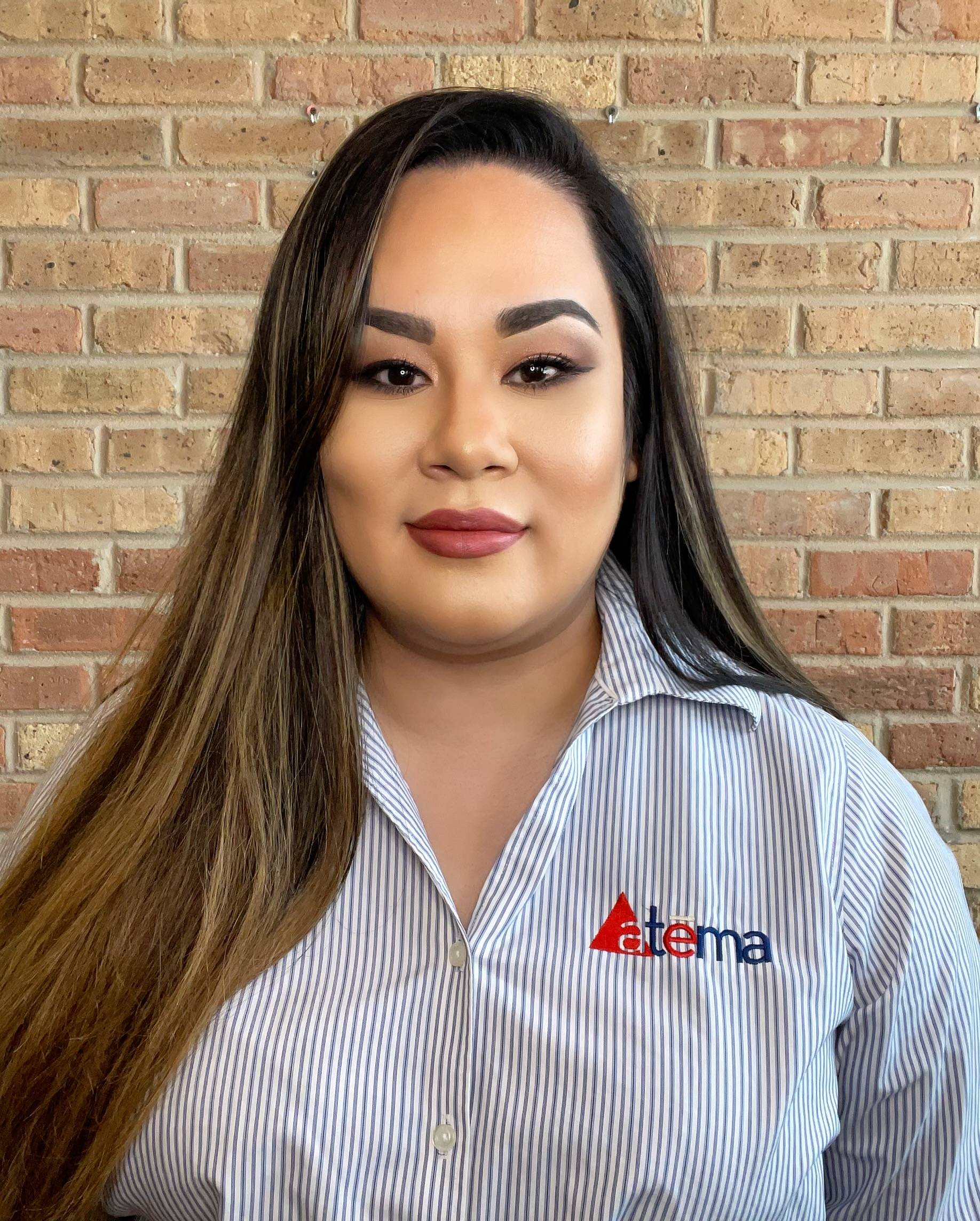 Daniel is a certified Project Management Professional and Certified Quality Auditor. He has a passion for helping others improve their business objectives and goals within a quality management system and encourages best practices concepts to clients.
In addition, Daniel demonstrates solid skills by overseeing the full recruiting process for administrative and technician personnel, both domestically and internationally. He is recognized for his ability to plan stakeholder engagement, manage resources, and develop internal project plans. With Daniels belief in quality management systems and the drive for positive change, Daniel is an asset to Atema and its clients.
in China and Italy
Some of most notable projects Daniel has supported include:
• Team Leader - Atema Gage/Tool store.
• Logistics and supply support for Atema international projects in China and Italy