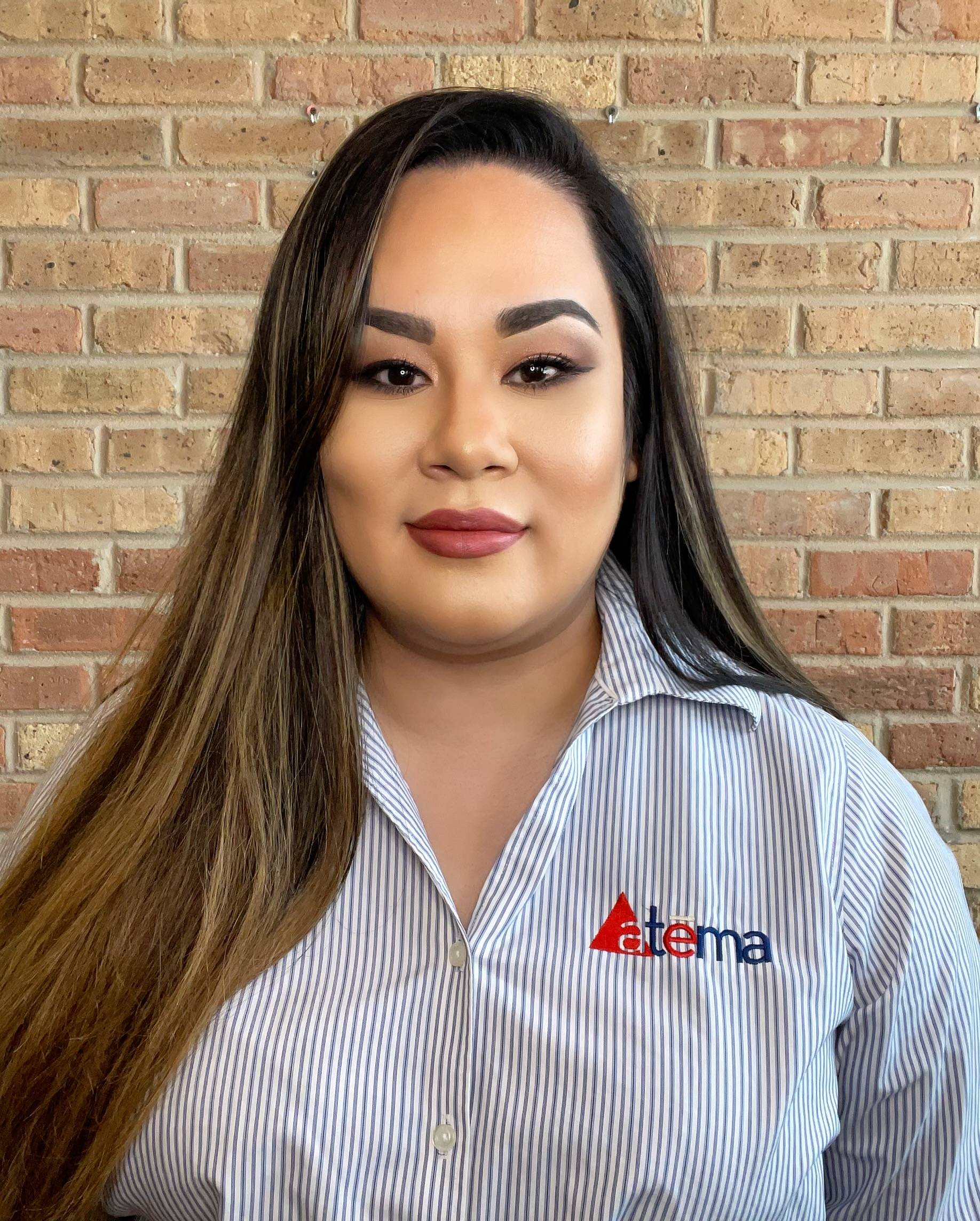 Chief Sales and Development Officer
ASQ Certified Quality Auditor, #72330
BA Business Administration, National University
MBA Master of Business Administration, National University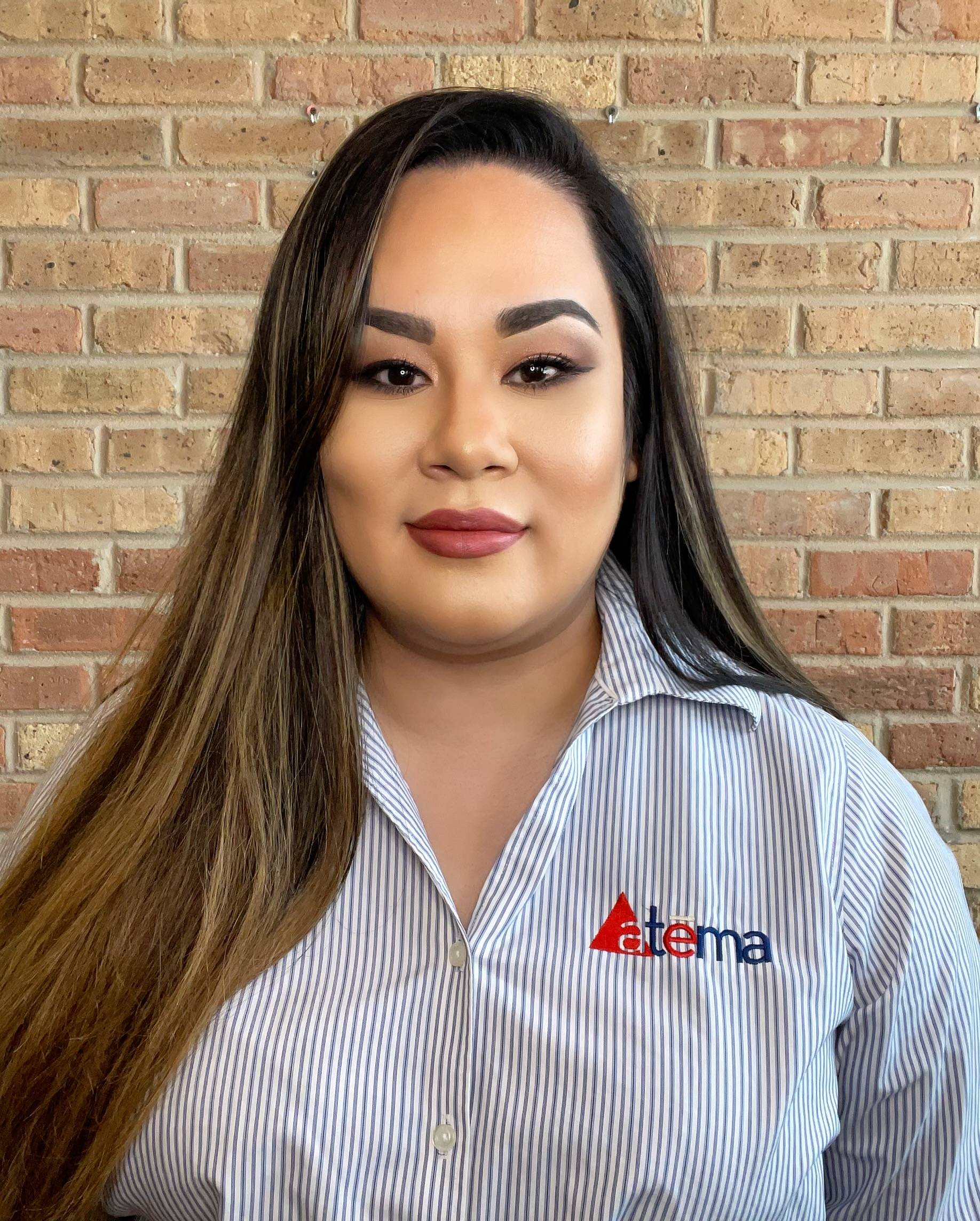 Alicia Sanchez has been with Atema since 2016 and held various roles within the company that shaped her path to Chief Sales and Development Officer. These experiences within the company helped her improve existing services and create new offerings that will benefit companies achieving their certification goals. Alicia is now leading the charge in Atema's expansion efforts into various industries and emerging markets within construction.
Previously, Alicia was Atema's Corporate Operations Manager where she defined and managed the process that Quality Specialists use to deliver product materials, determine timing, quality, and delivery methods.
Alicia maintains an in-depth knowledge of AISC's Certification Standards and Program Requirements. She used this knowledge to support clients in process improvements for their Quality Management System. Alicia has seen clients through several successful audits with AISC by providing guidance throughout the certification process.
Alicia graduated from National University with a master's degree in business administration. Her certifications include Certified Quality Auditor, where she provides industry-leading experience and knowledge in Quality Management System support.
Prior to joining Atema, Alicia lived in San Diego, CA where she honorably served in the United States Navy.